Shutters and Shopfronts Ltd can offer immaculately designed wooden shopfronts to uphold an existing traditional appearance. Most ideally suited where planning issues arise with councils to certain areas and locations which are preserved, there is no need to worry we provide the utmost skilled craftsman to manufacture complex designs required by our customers.
From durable hardwood which is then finished in paint or stain varnish installed with laminate or double glazing adhering to specific requirements.
Timber shopfronts are supplied and installed in accordance with customer specification and offer a style that is aesthetically pleasing whilst being very durable. In constructing our wooden shopfronts we use Hardwood and should clients require other timbers then please contact us.
Each individual shopfront is bespoke allowing customer to create/retain corporate or brand identities. Similarly as with all shopfront we offer our clients a range of ironmongery and security lock options to complement their shopfronts.
In our past experience we have found that Timber shopfronts are very popular and used in conservation and listed areas where local councils have imposed strict rules allowing no other option for another type of shopfront to be installed.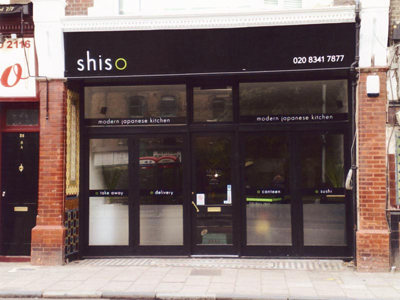 Why Shutters and Shopfronts?
Over 30 years of experience fitting shopfronts and shutters
We work Nationwide across the UK in all major cities and towns
High quality materials and workmanship using industry standard tools
Experienced team who work with retailers of all sizes
In house staff who check and verify work is up to our high standard
24/7 Repair and maintenance packages available on request