24/7 Shopfronts and Shutter Repair
Need emergency help?
If you need urgent help with your shutters and shopfronts then call us right away. Our experienced team are on hand to assist with many common faults and get everything working for you.
Call us now on
0121 553 5916
Shutters and Shopfronts Ltd are the No. 1 specialists in Emergency Roller Shutter Repairs and we operate a 24hr anytime call out service. Don't gamble and leave your premises or home exposed and vulnerable if you have broken or damaged roller shutters. If you require Emergency Roller Shutter Repairs then don't hesitate and call us now on the numbers above.
We fix all problems as fast as possible. That's why we aim to respond to all emergencies as soon as possible. And if we can't repair your shutters there and then, we'll temporarily repair them or secure your shutters while we order the parts. Then we'll make a return visit as soon as possible to install the parts and get your business is up and running again.
So if your shutters are in need of some tender love and care, call Shutters and Shopfronts Ltd today. We promise that your shutters will be as good as new in no time at all.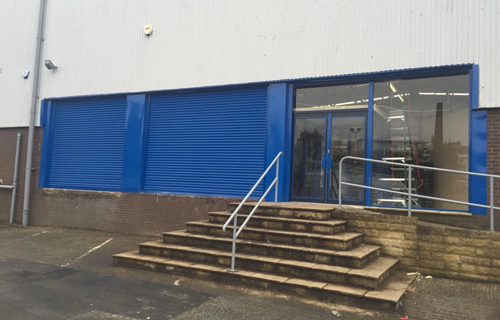 Why Shutters and Shopfronts?
Over 30 years of experience fitting shopfronts and shutters
We work Nationwide across the UK in all major cities and towns
High quality materials and workmanship using industry standard tools
Experienced team who work with retailers of all sizes
In house staff who check and verify work is up to our high standard
24/7 Repair and maintenance packages available on request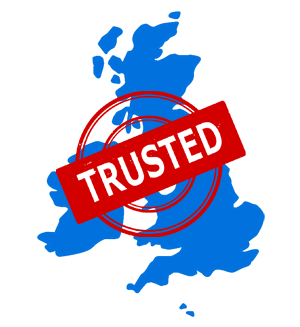 Trusted Nationwide
We have worked on jobs across the UK and we are a fully trusted business. Wherever in the UK your business is we can provide a quick, reliable service for your shutters or shopfronts.

Fast Turnaround
Our fully trained staff are always organised and know exactly what needs to be done for each job. We work quickly and without any fuss for you.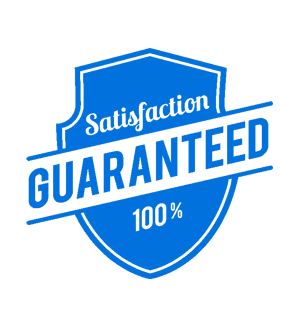 Satisfaction Guaranteed
All of our work is checked by our team and is 100% guaranteed in case you are not happy. Customer satisfaction is our number one priority in anything we do.