Steel Security Grills & Doors
We specialise in all types of Security Grilles including Windows Bars, Folding Grilles and Mesh. Most common applications include Security for Windows, Doors, Patio Doors and Fire Exits One of the UK's most trusted Suppliers and Installers of Security Grilles.
Window bars are an excellent means of providing another level of security – a barrier of protection in front of the glass windows at your home or commercial property. We specialise in a range of window security bars, which can either be fixed or removed.
Retractable and folding Security Grilles provide a valuable extra layer of protection for windows, doors and other entrance or exit areas which might otherwise be too easily accessed by unwanted intruders.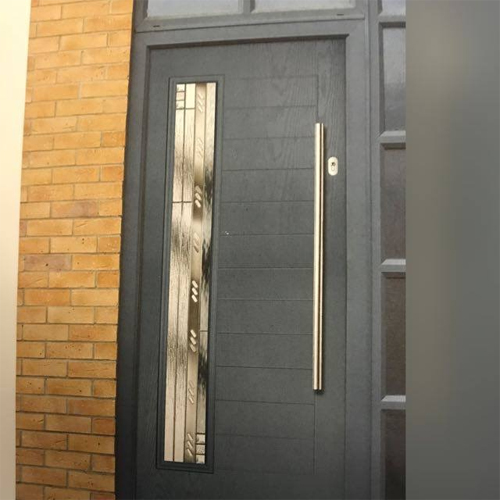 Why Shutters and Shopfronts?
Over 30 years of experience fitting shopfronts and shutters
We work Nationwide across the UK in all major cities and towns
High quality materials and workmanship using industry standard tools
Experienced team who work with retailers of all sizes
In house staff who check and verify work is up to our high standard
24/7 Repair and maintenance packages available on request