Our Curtain Walling offers a robust and structurally impressive façade which offers thermal performance. Allowing natural light to flood in the system has the option to incorporate opening vents and entrance systems, providing architects and designers the opportunity to create impressive building projects.
Available as 100, 125 or 150mm Box Sections the system can also be specified using different capping to offer greater design options.
The system is zone drained and is constructed as a ladder frame with individual panels being made separately to aid transportation and designed to be constructed on site.
Designed to accommodate various glazing options from 6-28mm glass must comply with BS6262 and BS592 Part 1.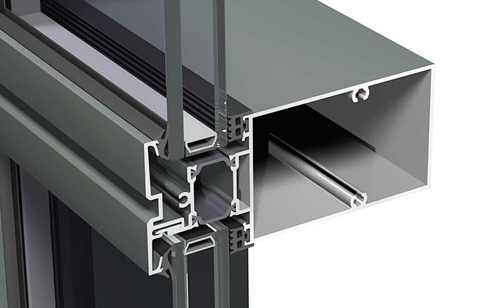 Why Shutters and Shopfronts?
Over 30 years of experience fitting shopfronts and shutters
We work Nationwide across the UK in all major cities and towns
High quality materials and workmanship using industry standard tools
Experienced team who work with retailers of all sizes
In house staff who check and verify work is up to our high standard
24/7 Repair and maintenance packages available on request